book a cheap flight ticket
1. Keep your searches top most secret
You're not crazy for thinking that a flight price has changed after searching it a few times in your web browser.
Do you ever noticed that
a flight price has changed after searching it a few times in your web browser? If you search flight ticket, for a particular route repeatedly, flight prices do increase , based on the cookies in your browser. Because the site want to scare you in to booking as the prices may go even higher. So, always search for flights in incognito or private browsing mode. As a result the cookies will be disabled and your search will be a secret to the website.
In Google Chrome or Safari, incognito is enabled by hitting Command (or "Control" if using PC), Shift, "N". For Mozilla Firefox or Internet Explorer, hit Command (or "Control" if using a PC), Shift, "P". This will open a new browser window where your information is not tracked, thus not inflating prices as you search. Note: if you're using an older version of OS X, open Safari then click "Safari" in the menu bar, and select "Private Browsing".
2. Use the best flight search engines / Compare Prices
All search engines have inflated flight costs as part of taking a cut from the airlines. Some search engines consistently inflate much higher than others. It pays to familiarize yourself with sites that offer the best prices.
As of 2019, most budget airlines will now appear in the broad search engines we are recommending. If you want to be 100% sure though, you can do an additional search for regional budget airlines (we've listed as many we know of further below).
Finally, no single search engine is consistently perfect (though we find RoverBear.com to be the best). As such, you may need to try a combination of search engines to ensure you're not missing any results. There doesn't seem to be one that gets the cheapest flight 100% of the time
3

. Select the cheapest day to fly / Use Air fare calender
There are many theories exist around booking specifically on a Tuesday to save money, the reality is

there is no consistent truth to exactly which days are cheapest to fly

. Most of the time it is cheaper to leave on a weekday, though this isn't always the case. Your best strategy is to

get a quick visual of prices for a whole month

to see what days are cheapest for your specific route.
Just go to the Air fare calendar option on the website and enter your origin and destinations. You can easily find the cheapest fare month wise or day wise.
4. Befriend budget airlines
Budget airlines
offer significantly cheaper tickets than their full-service counterparts.This comes with compromises such as less leg room and no "free" food or drink on-board . If you are considering flying budget, which in our opinion is a great way to save.
5. Look for connecting flights and get low price flight tickets
I you are not in a hurry, and have enough time to spend, go for connecting flight. If you want to fly from Delhi to Dubai, you can look for a flight connecting via Mumbai or Bangalore or Kochi. This will help you save a good amount of your travel expenses. Th draw back is, some times the lay over time may be very huge.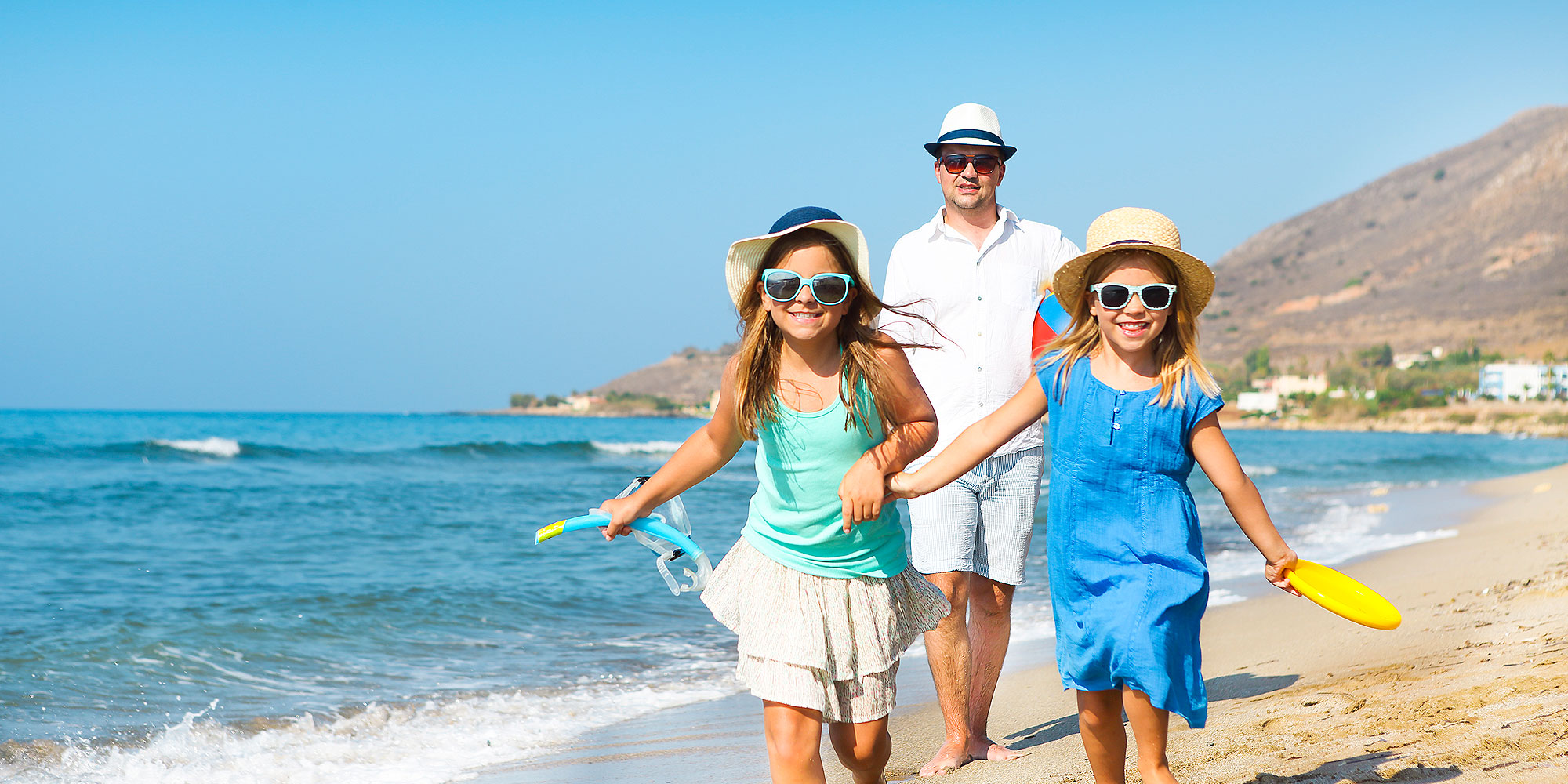 learn to fly,cheapest places to live,cheapest places to travel,how to find cheap flights,cheapest european city to fly to,travel,the 20 cheapest us cities to fly to this summer,what is the cheapest european city to fly to,cheapest places,cheapest flights,cheap flights,cheap places to travel,six cheapest european cities to fly into from the us,best day to fly
Regardless of whether you know precisely where you're going or you simply need to discover to the least expensive conceivable nation to fly into, Kiwi.com is an extraordinary apparatus to get the craving for new experiences moving and spare some oodles of cash. Bounce on their site and enter your takeoff city, at that point select a date range to fly. Inexact costs at that point show up more than several nations around the world from your flight point, while the rundown of goals is arranged by cost, enabling you to see the most practical spot you can fly.
Normally, reserving an entire trek with various carriers would be hazardous. For instance, suppose your first trip with JetBlue was deferred, and you missed your corresponding flight with Norwegian Air. Since the carriers have no relationship with one another, Norwegian Air has no commitment to reschedule your trip for nothing, so you would simply lose your cash. Kiwi.com rather offers their own certification, which covers plan changes, flight postponements, and undoings. For whatever length of time that you contact Kiwi.com when you're mindful of the postponement, they will furnish you with an other corresponding flight, or a full discount, at your circumspection. We haven't utilized this assurance ourselves, however it unquestionably seems like an engaging method to remove the hazard from a thrifty flight hack!
7. Buy flight tickets in bulk
There is a general rule that you will get cheap flight tickets if you buy more at the same time. But only if they are with the same airline, or airlines in the same alliance (e.g. Star Alliance).
Always book flight tickets for domestic travel from domestic or local airlines. This is one of the best way to get lowest air fare for domestic air ticket
9. Book the air ticket as early as possible.
You should book your airline tickets immediately after your decision to travel. Book flight tickets at least 3-4 weeks before your travel. Your biggest savings come from booking as earlier as possible
10. Always consider currency rates. Check whether it's cheaper to pay in other currencies as well
Before booking a flight ticket, always consider if the rate is cheaper if paid in another currency. Often budget airlines will make you pay in the currency of the country you're departing from, but this isn't always the case.
An important note when doing this

: make sure you're using a credit card that is

free of foreign-transaction fees

, otherwise your attempts to save money doing this will be lost!
A vital note while doing this: ensure you're using a credit or debit card that is free of foreign exchange charges,
otherwise your attempts to save cash by doing this will be waste!
11. Use credit or debit card flight points if possible
While using your credit or debit cards you are earning points,air miles etc. You can redeem this air miles and points to book flights. This will also save your cash.
Tags: cheap flights, cheap flight tickets, how to book cheap ticket, cheap airline tickets, how to find cheap flights, how to book cheap airline tickets, cheap tickets, how to book cheap flights, cheap flight ticket, cheap airfare, book cheap flight ticket, flight ticket, how to book cheap flight tickets, how to book flight ticket cheap, how to get cheap flights, flight, flight tickets, cheap flight tickets websites,