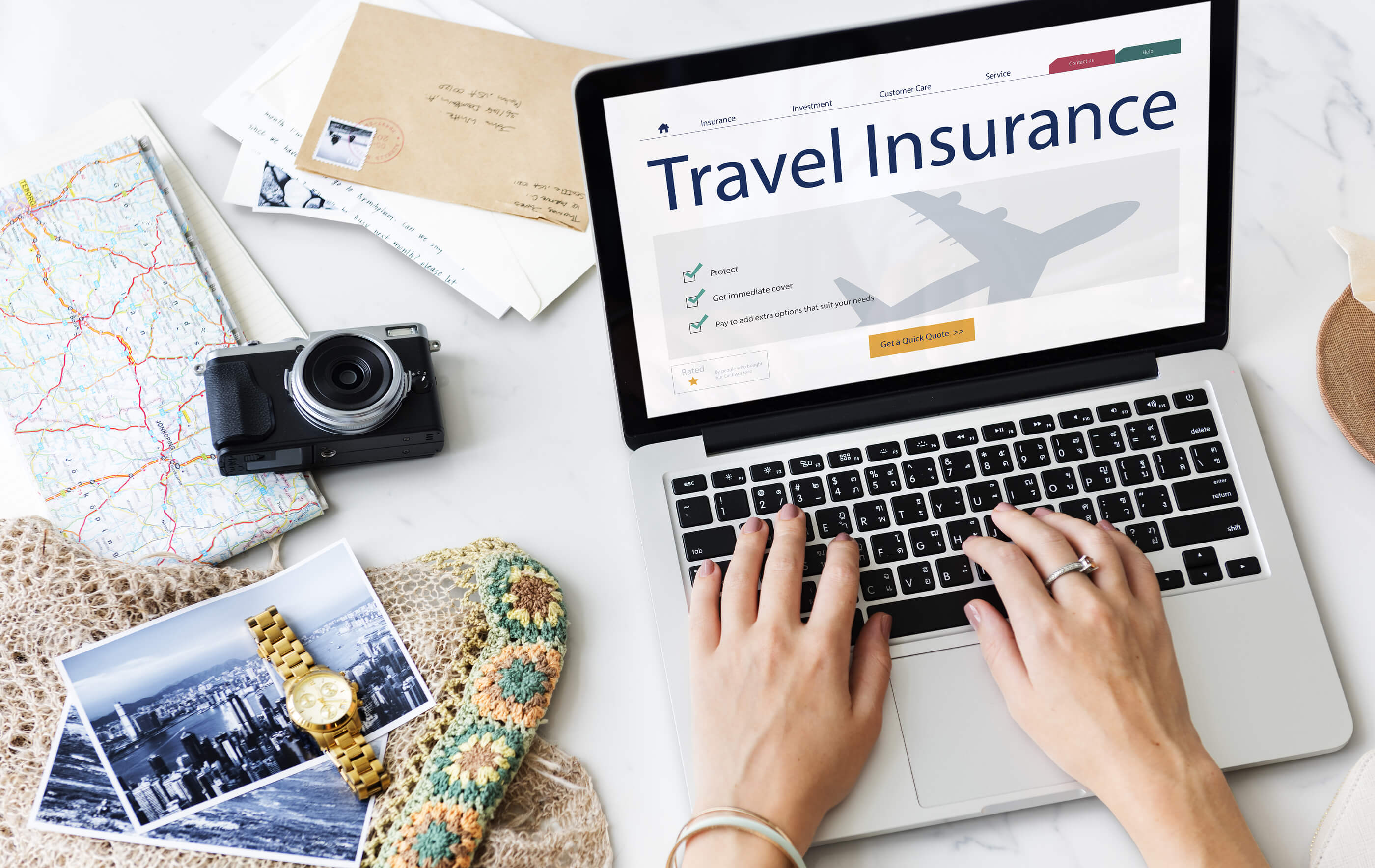 Care must be taken while selecting a particular insurance policy
Travel insurance is insurance which intended to cover medical expenses, trip cancellation, lost luggage, flight accident and other losses incurred while your travel insured with the insurer, either internationally or domestically.
Usually, travel insurance can be arranged at the time of booking travel online or offline for that particular trip only. However, there are options to arrange insurance for all or unlimited travels for a particular period.
There are some credit card providers and banks offer free travel insurance if travel booking made with their credit or debit cards.
As we have several travel insurance policies are available to take in account, care must be taken while choosing a particular insurance policy which suits your travel.
Is it necessary to insure all of your travels?
We advise to insure all your travels, whether it is small or big, domestic or international.
Top reasons to insure your travel
Here is some of the topmost reasons which we can point out to show the importance of travelling with a valid and better-chosen insurance.
Cancellation of Trip
Chance to miss connected travel facilities
Cancellation of flights
Damages due to hurricane
Chances of Terrorist event
Injury or sickness while travelling
Delayed or lost baggage
Chances to lost Passport


Tags: is travel insurance worth it, allianz travel insurance, why is travel insurance an important investment, types of travel, what does travel insurance cover, travel insurance plans, should i get travel insurancebest travel insurance, , Emergency medical evacuation, Bankruptcy filed travel company